Aquaculture is an exciting industry with so much potential. Pacific Reef Fisheries understands that the key to achieving potential is through investment in research partnerships with like minded organisations and ensuring a seat at the table on representative councils in the industry.
James Cook University
James Cook University and Pacific Bio (Pacific Reef Fisheries parent company) have had an established and long term partnership in the development and commercialisation of macroalgal species for both bioremediation and biproducts. This partnership provides Pacific Reef Fisheries with access to the latest technologies and developments through JCU's numerous research and industry partnerships. The future Guthalungra development has been approved by the Great Barrier Marine Park Authority based on the performance of macroalgal bioremediation and the removal of nutrients from discharge water.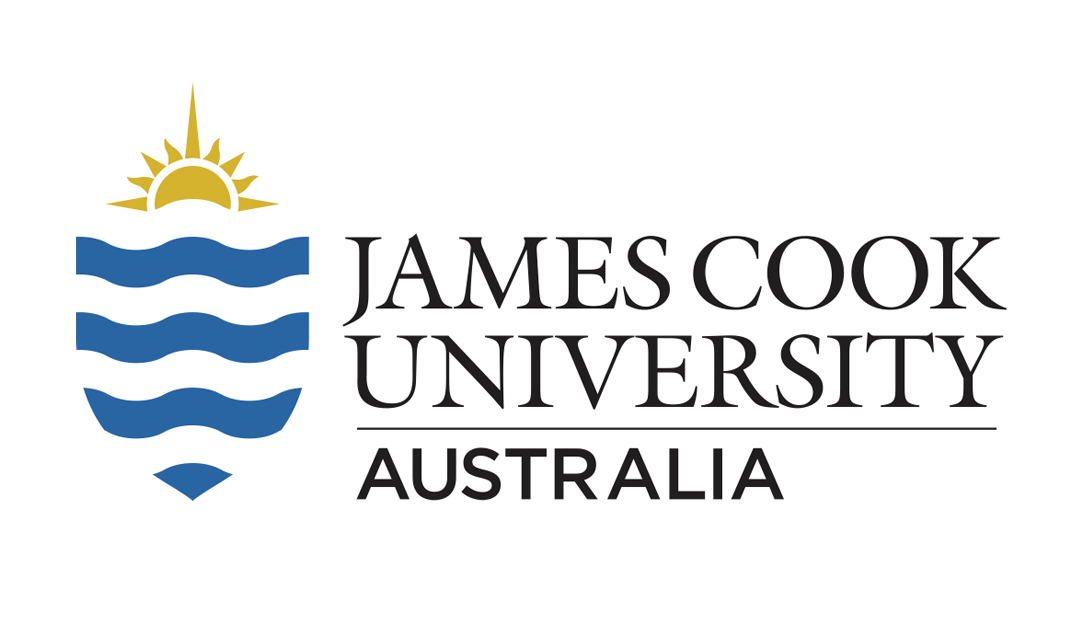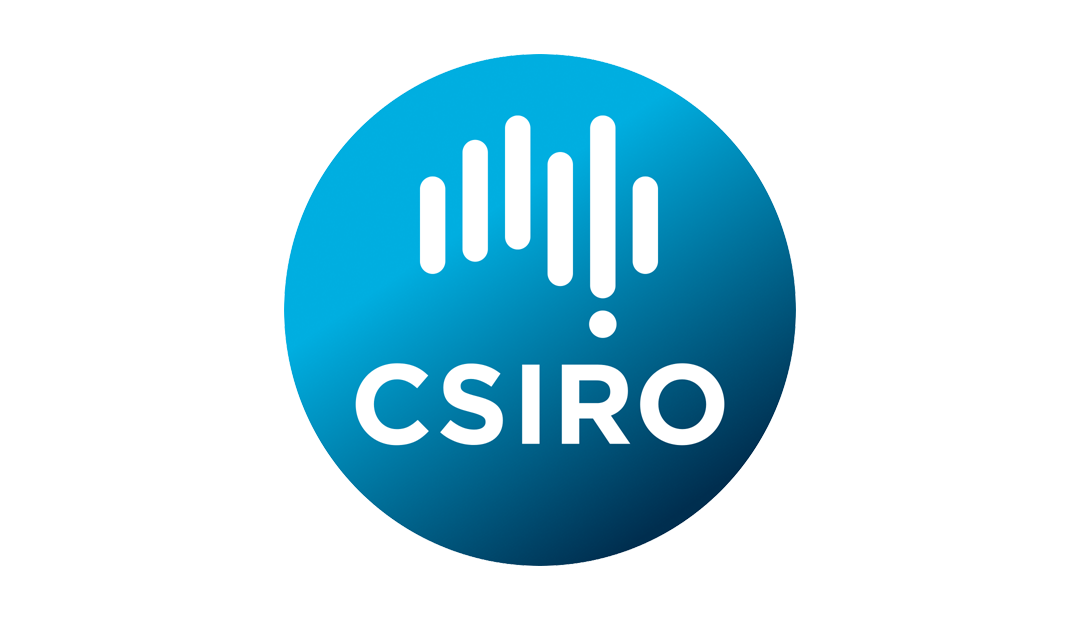 CSIRO
Pacific Reef Fisheries have a long term collaborative partnership with CSIRO in developing SMART farming technologies for the industry. The team have developed machine learning and visual recognition algorithms that determine animal size, weight and health, along with predictive tools for water quality variances and pond performance. CSIRO are hopeful to have commercialised products available in 2021/22 on the back of Pacific Reef Fisheries facility development, trials and testing.
Queensland Government
Pacific Reef Fisheries Guthalungra project was declared a prescribed project by the Queensland Government in April 2019 and has since had tremendous support from the Co-ordinator General's Office in the completion of outstanding planning and approval requirements. More recently the Department of Agriculture and Fisheries (DAF) have been considering zoning the Guthalungra area an Aquaculture Precinct attracting a wider variety of aquaculture operators to the area. RegenAqua bioremediation technology will treat discharge water from the entire facility and provide the option of recycled water to partner tenants.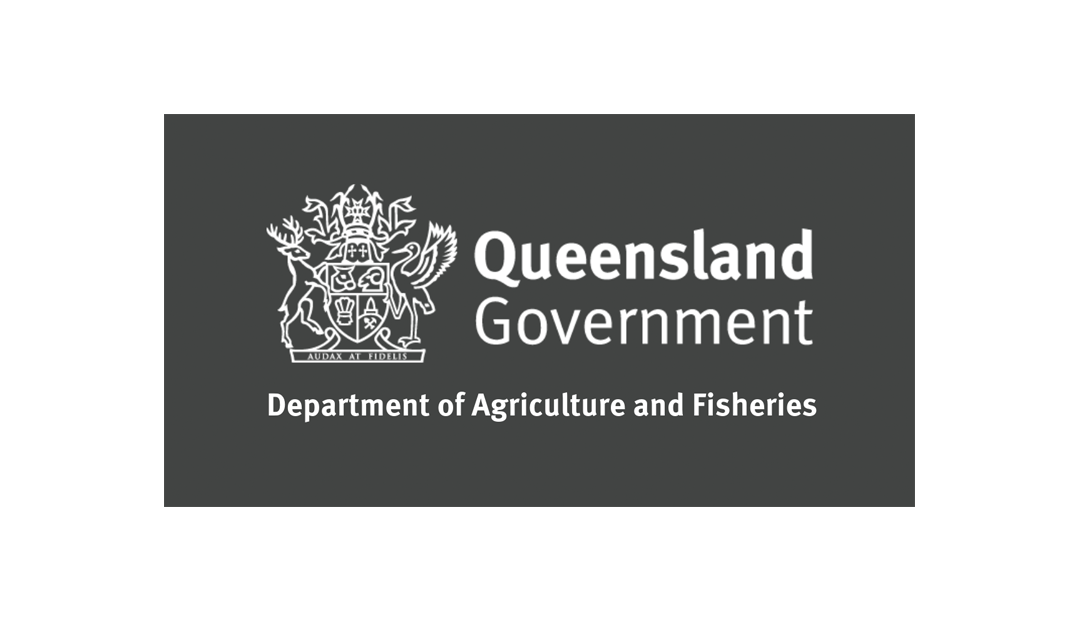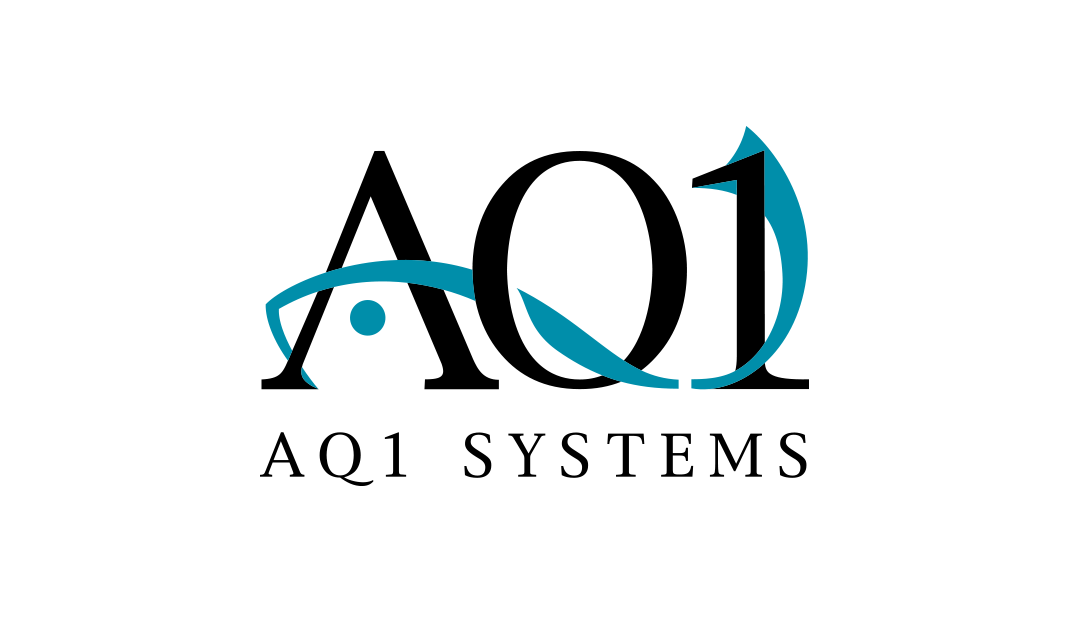 AQ1 Systems
AQ1 systems have developed technology that is able to determine the appetite of prawns by listening to the eating habits of the animals using in pond hydrophones. This technology sees the prawns being fed 24 hours per day on a "need basis". Pacific Reef Fishers have completed a number of on farm trials of AQ1 equipment to validate improvements to animal size, pond yields and feed conversion ratios. This technology will be included in future projects and rolled out to existing ponds over the next 24 months.
Rubicon Water
Rubicon Water are world leaders in automated open channel water distribution, and Pacific Reef Fisheries have worked closely with them to develop a fully automated water supply system for both new and existing facilities. At the Guthalungra facility the only human intervention in the water supply process will be what percentage of ocean water verses recycled bioremediated water should be supplied to ponds.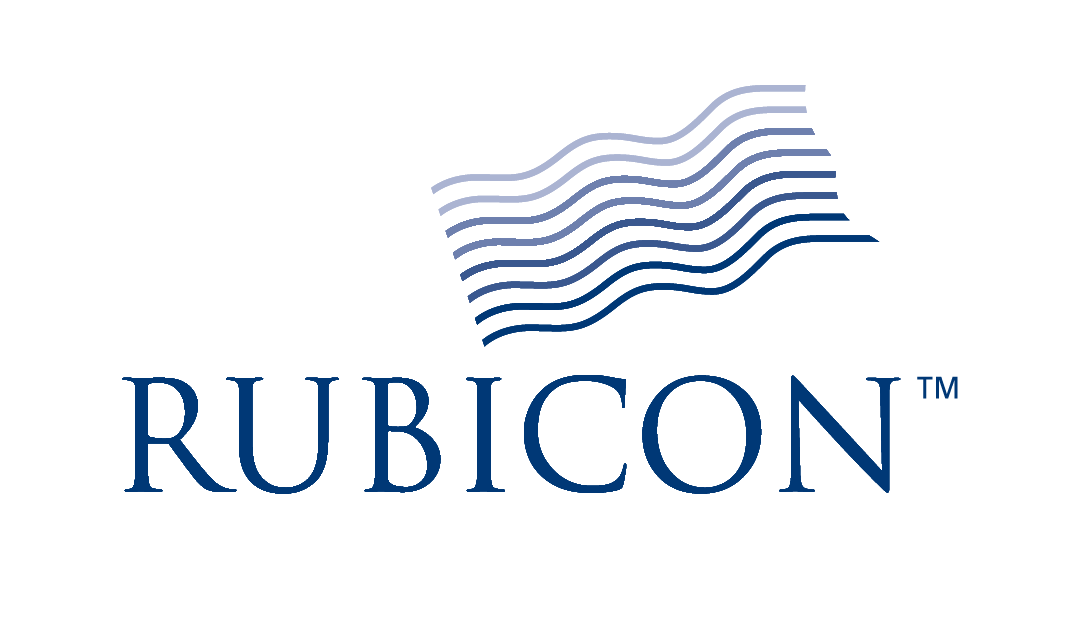 Certifications, Memberships, Reports and Licenses
Aquaculture Stewardship Council (ASC)
Pacific Reef Fisheries is proud to be Australia's first, and only ASC certified onshore prawn producer. The Aquaculture Stewardship Council (ASC) is an independent, international non-profit organisation that manages the world's leading certification for responsible and sustainable aquaculture. ASC works with seafood processors, conservation groups, retail and food services, scientists and aquaculture producers to ensure sustainable aquaculture practices now and in the future. Click the ASC logo above to find out more.
Australian Prawn Farmers Association
The Australian Prawn Farmer's Association (APFA) was formed in 1993 to represent the interests and foster the development of the Australian prawn farming industry. The Association is a key contact for investors, new farmers and firms wishing to do business with the Australian prawn farming sector. Pacific Reef Fisheries is proud to represent the industry and its peers and has a seat on the representative council. To find out more about the APFA click the logo above.
Reports and Licenses
Pacific Reef Fisheries are committed to sustainable performance and complete independent assessments annually on the surrounding environment. These reports are then provided to the managing authorities. Our sustainability performance is open and transparent and reports are available for public viewing. To read these reports click the image above.