Pacific Reef Fisheries is an Australian owned and operated onshore aquaculture business with a primary focus on the sustainable production of Black Tiger Prawns
Setting a new standard in sustainable aquaculture
Pacific Reef Fisheries are one of the largest suppliers of sustainably farmed Black Tiger Prawns in Australia.
With operations set in the pristine environment of North Queensland and adjacent to the Great Barrier Reef, the site in Ayr was the first prawn aquaculture facility in Australia to gain certification from the Aquaculture Stewardship Council (ASC) – an organisation that certifies environmentally and socially responsible seafood. ASC certification is the highest global standard for sustainable and responsible aquaculture.
What makes this aquaculture facility unique to all other operations in Australia and the world is the way wastewater is managed. It is the reason Pacific Reef Fisheries have been awarded the only aquaculture greenfield license in Queensland since 2001.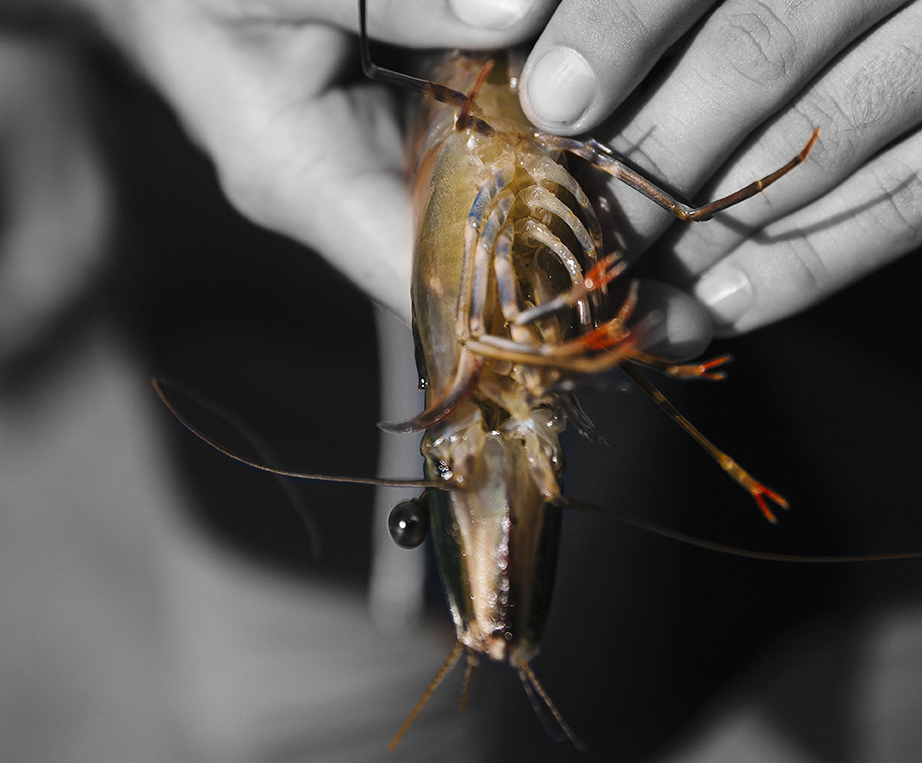 Not just a pretty face
Penaeus monodon, otherwise known as Black Tiger Prawns, are a popular and premium species in Australia.
Unlike mass-produced whiteleg shrimp farmed mostly in Asia and Latin America, the fast-growing tropical-to-subtropical species are prized for their size, quality and freshness.
Penaeus monodon have brilliant black and coral stripes that when cooked turn a majestic glossy red and orange colour.
The commitment to ASC certification ensures practices that nurture the species and protect from the risks of over fishing at all growth stages; juvenile to mature.
Why choose Pacific Reef Tigers?
By selecting Pacific Reef Tigers you can be certain that your purchase is 100% Australian, ethically produced and is certified to the highest global standard for sustainable and responsible aquaculture.
Make the change to sustainable today.
Click on the link below to contact the sales team at Pacific Reef Fisheries.
Buy Pacific Reef Tigers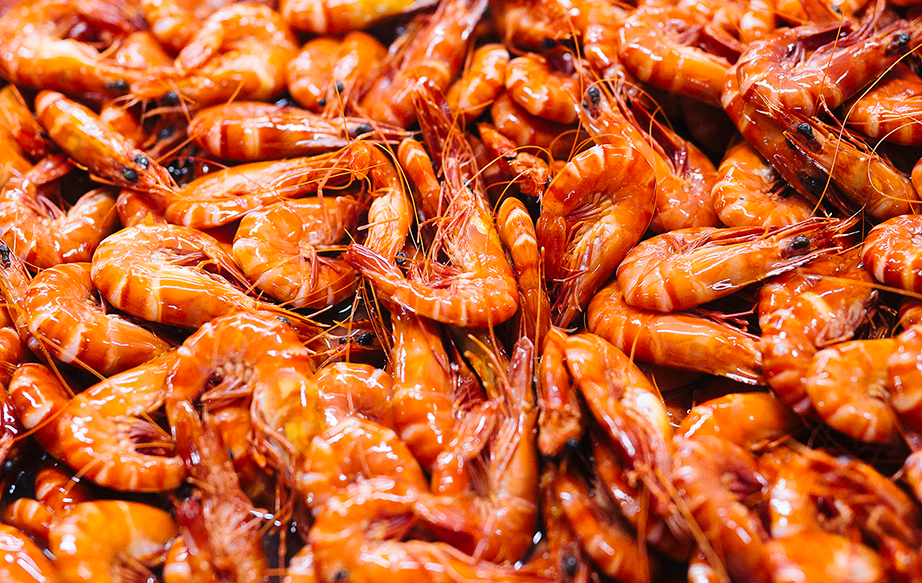 Sustainable food production poised for global growth
With a growing global population demanding increased quantities of premium seafood, Pacific Reef Fisheries are poised to meet this demand in an environmentally responsible and sustainable method that benefits consumers, the ocean and the environment - today and into the future. 
With growth plans at Ayr and new operations planned at Guthalungra, Pacific Reef Fisheries will have a production capacity of up to 3,000tpa of premium Black Tiger Prawns. With all aquaculture operations onshore, Pacific Reef Fisheries is committed to sustainable production methods that safeguard against the overfishing of prawns from Australian oceans.