News -
15 December, 2020
How ASC farms help protect vital mangrove forests
Mangrove forests are among the world's most productive ecosystems and healthy mangroves are a precious, almost priceless resource.
News -
11 December, 2020
ASC Recertification
Pacific Reef Fisheries ASC recertification audit will be held from 3rd to 5th February 2021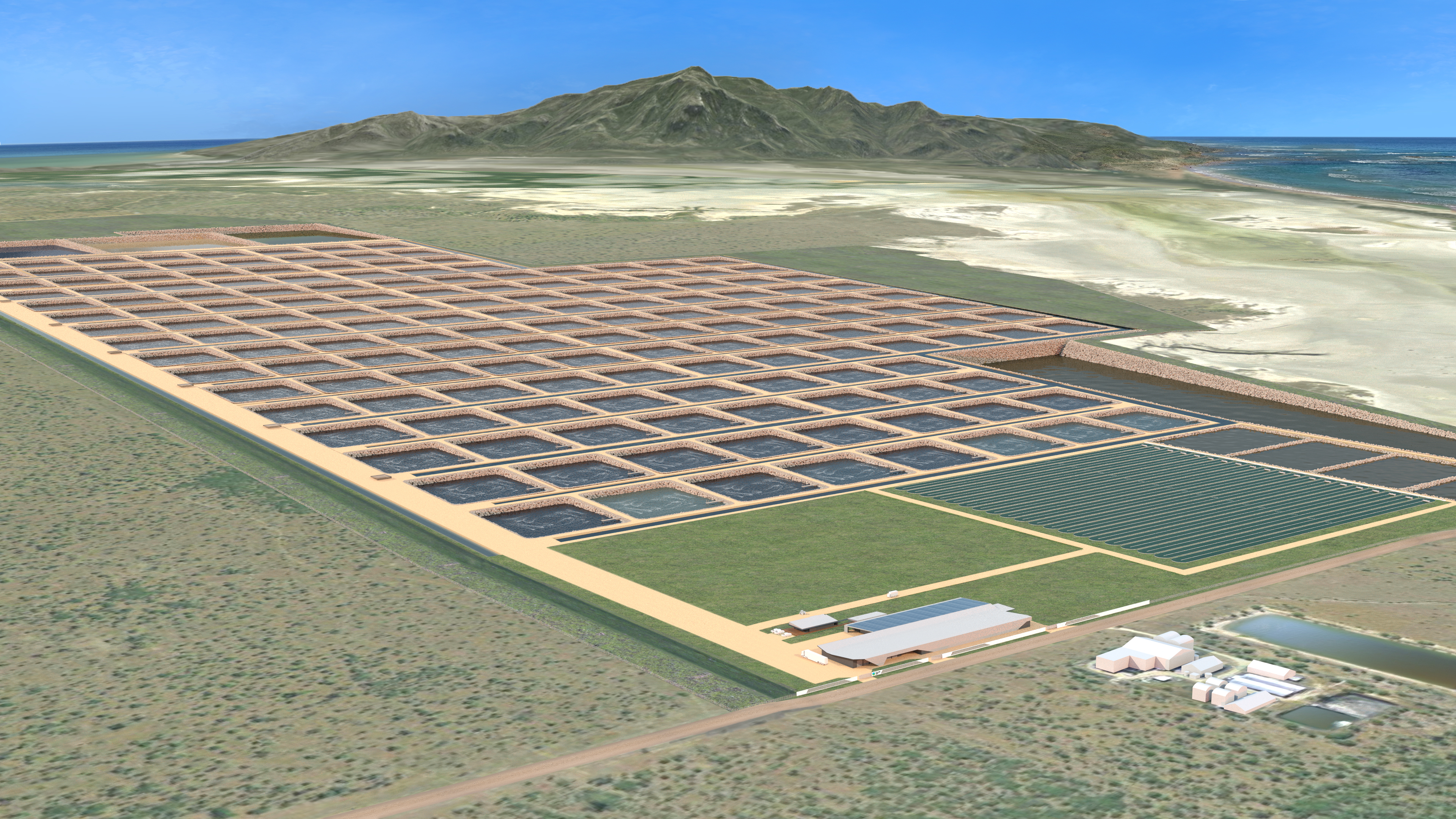 News -
3 December, 2020
Guthalungra Development Boost
Whitsunday Regional Council has extended the currency period for development, allowing Pacific Reef Fisheries until 2023 to commence works at their new prawn facility at Guthalungra.
News -
21 February, 2020
Innovation in the tropical waters of Queensland
Pacific Reef Fisheries, a highly successful prawn farming business operating in the tropical waters of north Queensland fully embraces nature – even planting a mangrove forest to help filter its water
News -
30 May, 2018
Pacific Reef Fisheries gains ASC Certification
Pacific Reef Fisheries has gained ASC Certification for it's Alva Beach Aquaculture Facility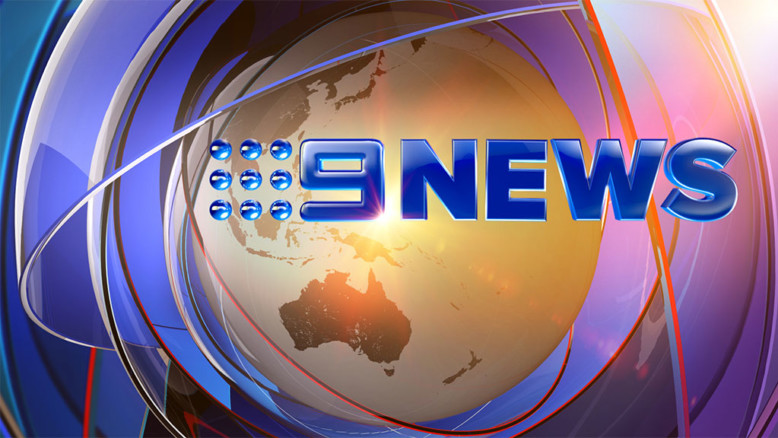 News -
19 December, 2017
Christmas Prawn Price War - Channel Nine News Feature
Prawn farmers and fishermen are hard at work to meet the holiday demand for the iconic Australian finger food.