News -
15 August, 2023
Surveillance Audit
After a surveillance audit in April 2023, Pacific Reef Fisheries have been re-certified under the Aquaculture Stewardship Council Shrimp Standard until 29th June 2024.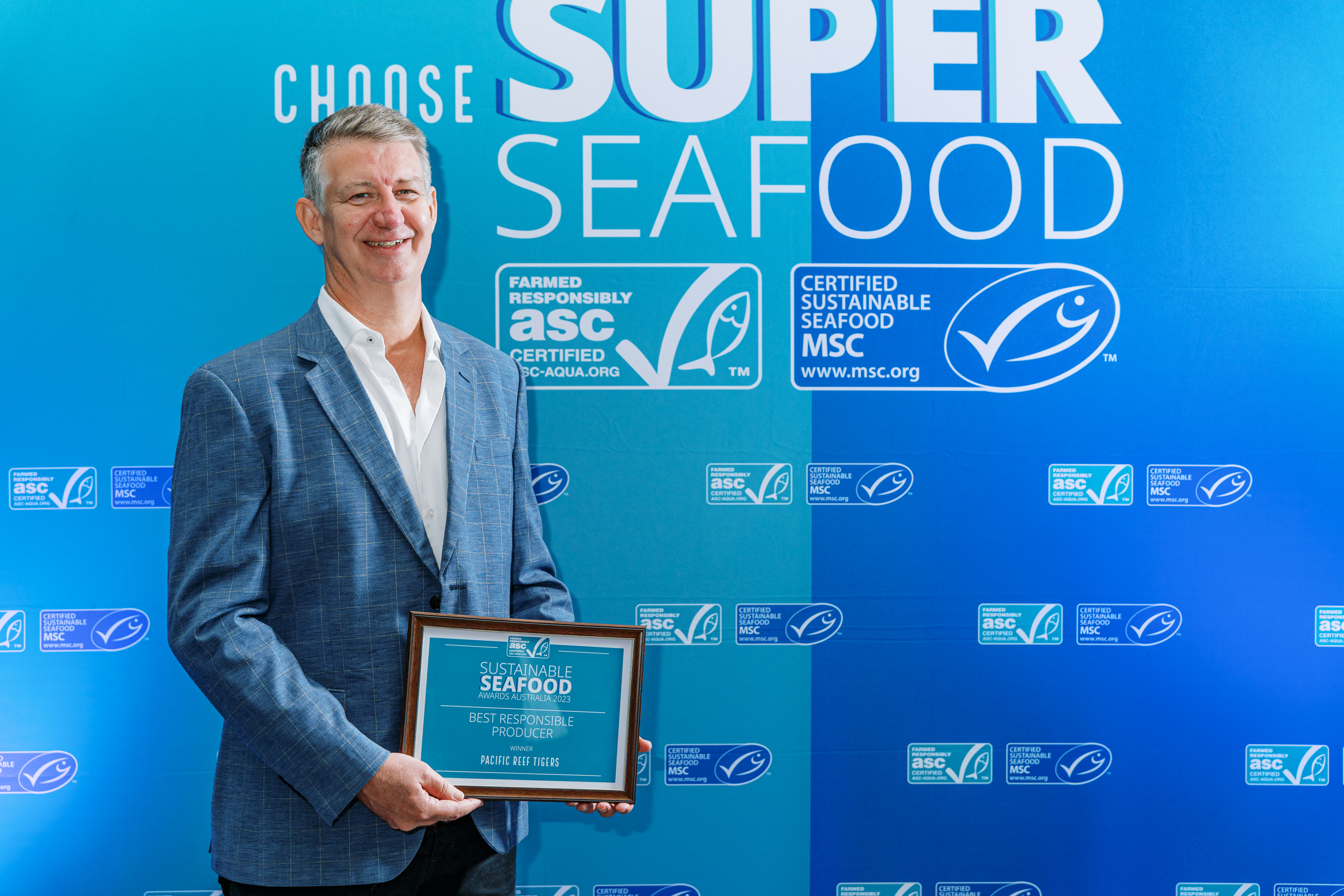 News -
29 March, 2023
2023 ASC Best Responsible Producer Award Winner
Pacific Reef Tigers team are delighted to be awarded 2023 ASC Best Responsible Producer for 2023.
News -
15 December, 2020
How ASC farms help protect vital mangrove forests
Mangrove forests are among the world's most productive ecosystems and healthy mangroves are a precious, almost priceless resource.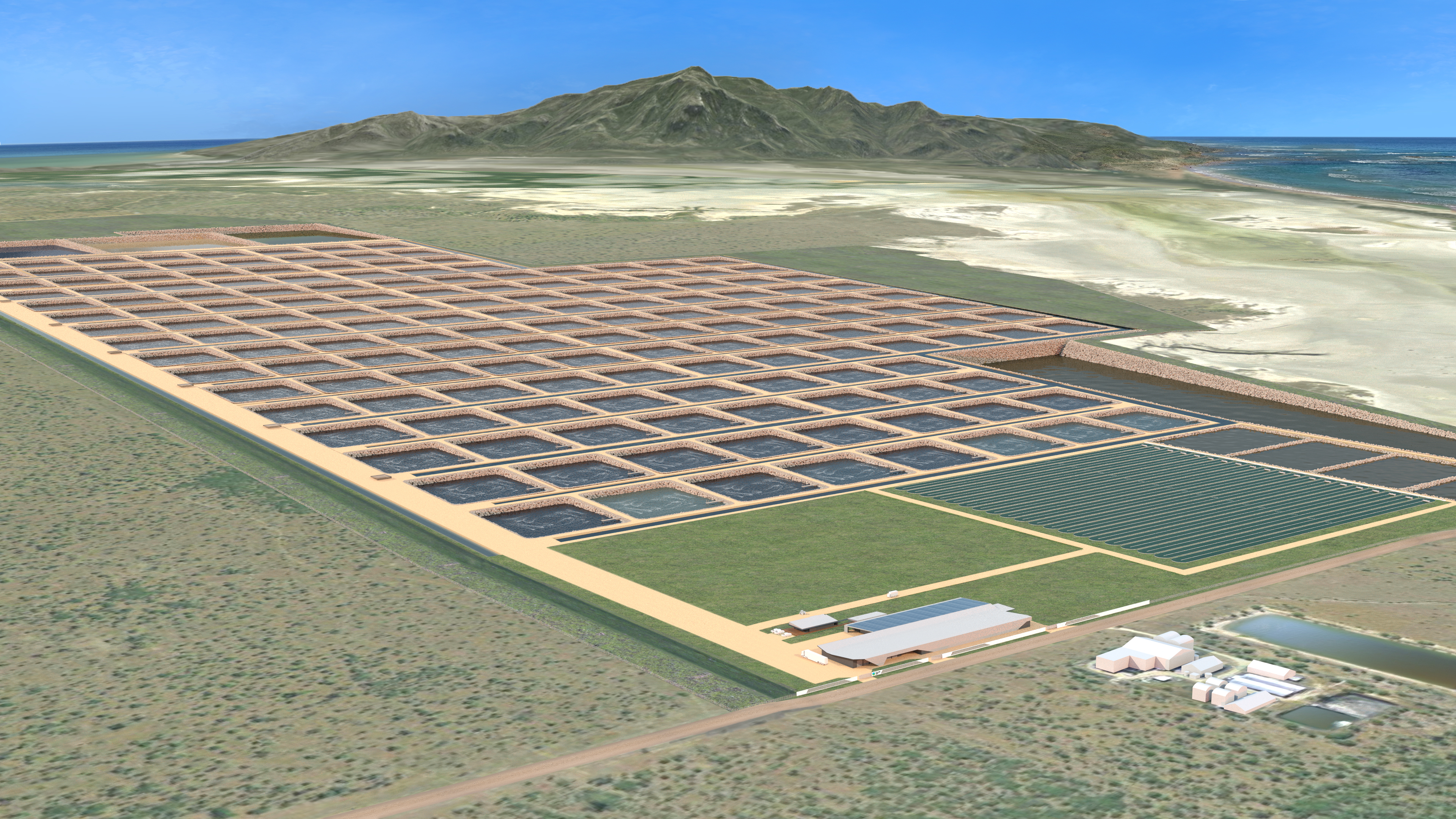 News -
3 December, 2020
Guthalungra Development Boost
Whitsunday Regional Council has extended the currency period for development, allowing Pacific Reef Fisheries until 2023 to commence works at their new prawn facility at Guthalungra.
News -
21 February, 2020
Innovation in the tropical waters of Queensland
Pacific Reef Fisheries, a highly successful prawn farming business operating in the tropical waters of north Queensland fully embraces nature – even planting a mangrove forest to help filter its water
News -
30 May, 2018
Pacific Reef Fisheries gains ASC Certification
Pacific Reef Fisheries has gained ASC Certification for it's Alva Beach Aquaculture Facility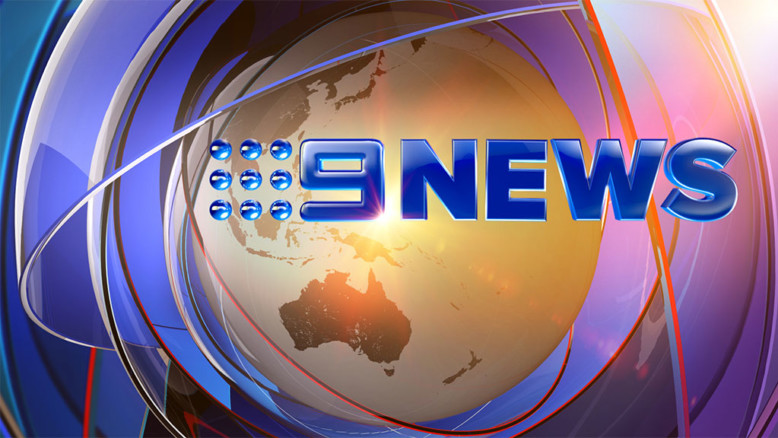 News -
19 December, 2017
Christmas Prawn Price War - Channel Nine News Feature
Prawn farmers and fishermen are hard at work to meet the holiday demand for the iconic Australian finger food.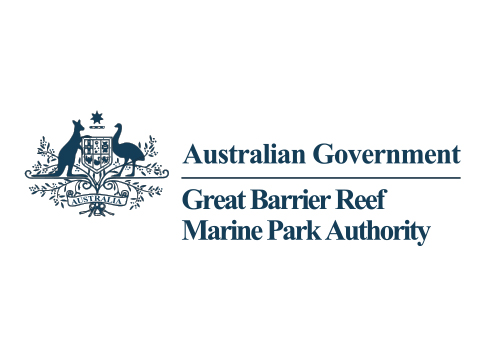 News -
1 December, 2015
Great Barrier Reef Marine Park Authority Permit
December 2015 Pacific Reef Fisheries receives GBRMPA Permit approval. Full steam ahead for building this exciting new aquaculture operation!