Project overview
The Guthalungra aquaculture facility will house state-of-the-art SMART farming techniques that align with the primary goal to be a sustainable and responsible aquaculture operation that ensures minimal environmental impact.
Pacific Reef Fisheries have worked with staff and industry experts over several years to develop methods that improve water quality, minimise operational costs, and increase prawn sizes and yields. The team and partner organisations are confident the facility will produce amongst the highest yields in land based aquaculture, worldwide.
The facility will include;
A domestication sanctuary ensuring biosecurity to mitigate against disease;
SMART automation to reduce energy consumption and increase safety;
RegenAqua bioremediation technology that restores and recycles water and reduces oceanic requirements compared to other aquaculture facilities, ensuring no net decline in discharge water quality to protect the health of surrounding waterways and oceans. 
The Northern location will provide the operations team with the option to run a single season harvest or a two season harvest as desired.
Water Management
Animal Health and Welfare
Technology
Energy Management
Resource Optimisation
Water Management
Animal Health and Welfare
Technology
Energy Management
Resource Optimisation
Water Management
Working closely with Rubicon Water, world leaders in open channel irrigation systems, Pacific Reef Fisheries have develop a fully automated internal water distribution system requiring no pumping or operational staff intervention, ensuring water availability to all ponds at anytime of the day or season.
This same system can supply fresh ocean water, recycled bioremediated water and fresh stored rainwater (for salinity control) all through gravity distribution. The water bioremediation will include 5ha of biological sand filtration and 12ha of algal growth ponds, producing over 2 tonnes of dry algae per day.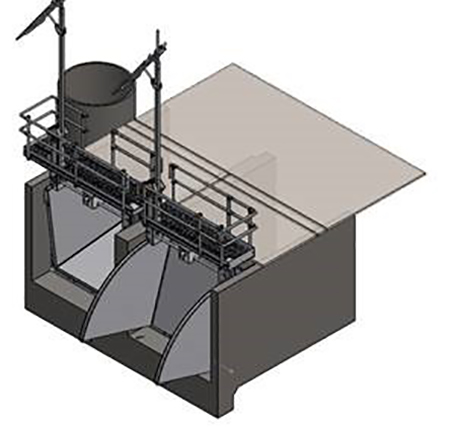 Indigenous engagement and regional community benefits
Pacific Reef Fisheries have partnered with local indigenous groups in the community allowing a deep connection and continued acknowledgement of the traditional custodians connection to lands, waters, and communities. The partnership provides a direct link between community and operations, and will allow for improved conditions and employment opportunities.
Benefits to the broader community and region will be realised through job creation and locally contracted construction coming from the Northern Queensland region. The construction estimate at ~$130m will include bulk earthworks, pipeline and offshore works, electrical supply and infrastructure, and building and accommodation works. Once operating the facility will employ up to 150 people from the surrounding area.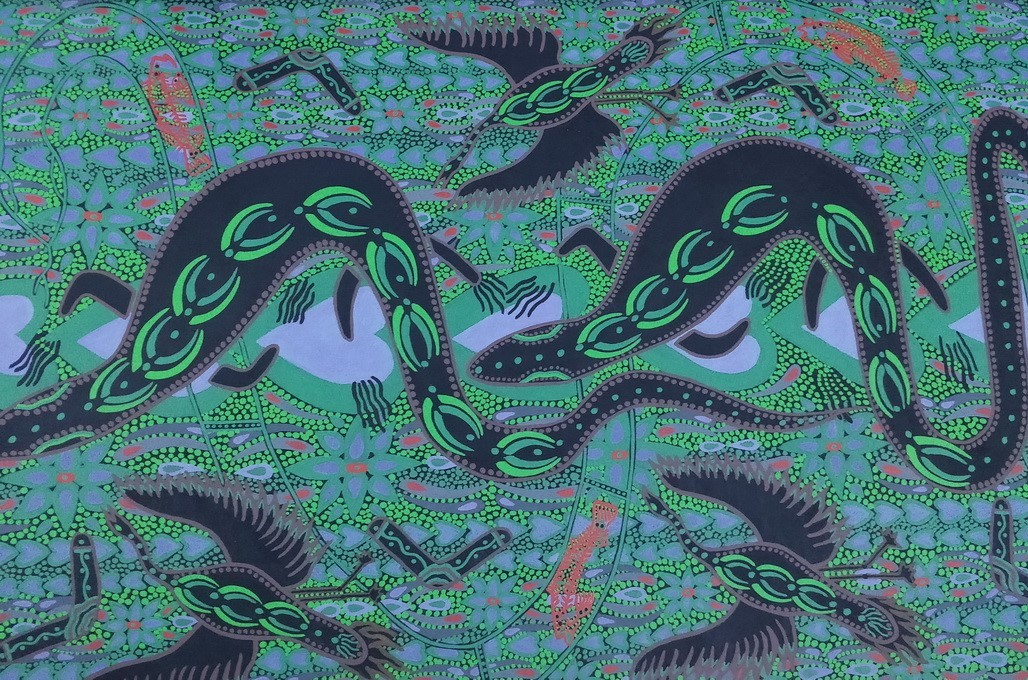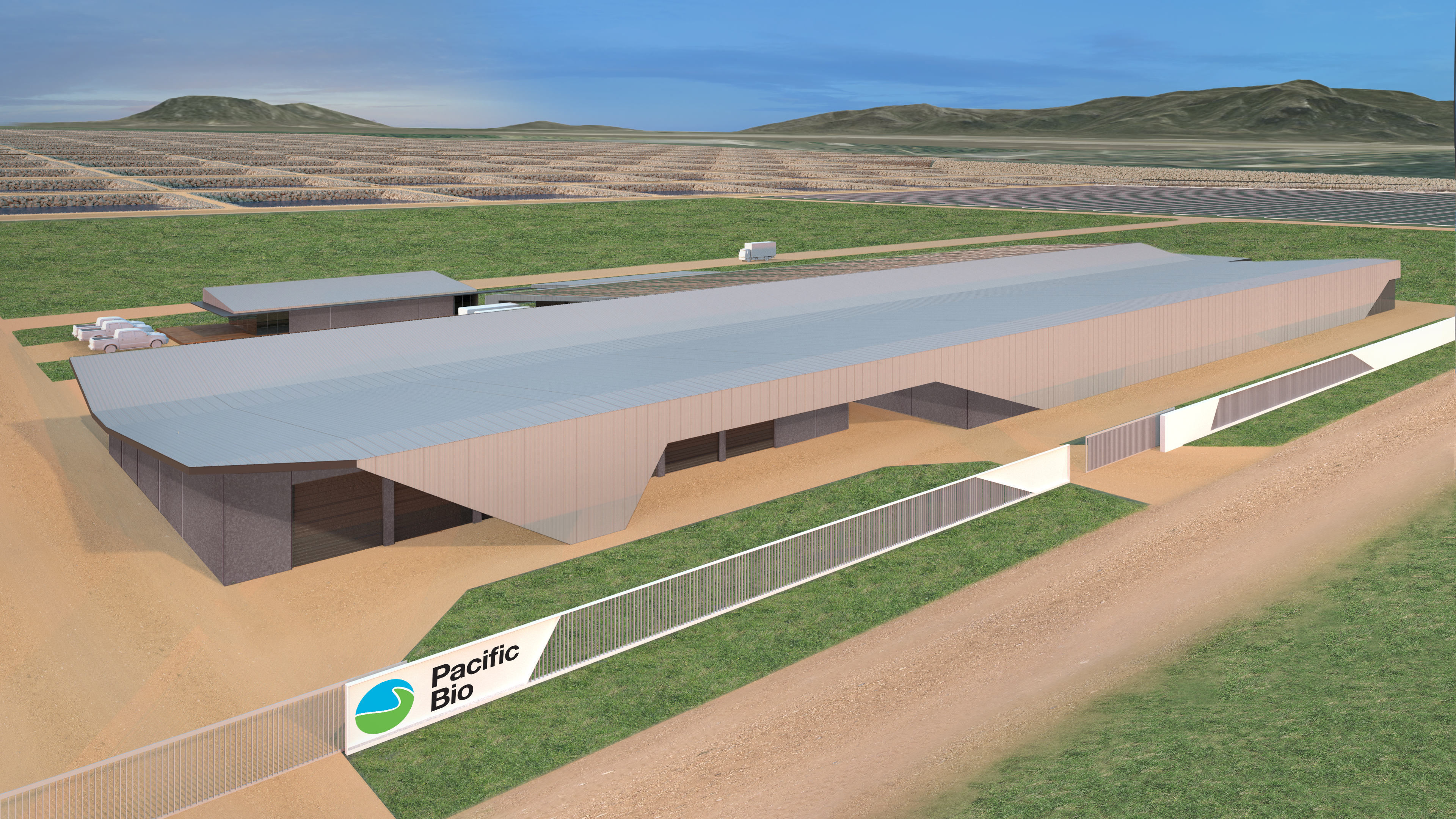 World class facility incorporating world class initiatives
Pacific Reef Fisheries has worked with many innovative groups to complete the design of what will be one of the most technologically advanced and efficient aquaculture facilities in the world today.
The licensing of the facility was only achieved by the incorporation of RegenAqua, unique algal bioremediation developed in conjunction with James Cook University and commercialised by Pacific Biotechnologies (Australia) Pty Ltd.
The worlds first fully automated water distribution system in land based aquaculture has been commercialised by working closely with Rubicon Water Australia, making the facility one of the most efficient ever developed.
The operations team have also worked closely with CSIRO (Aquaculture Production Systems, Agriculture and Food) to develop augmented reality that will substantially improve animal health and feed performance.